Who We Are
LegitimID® is a registered trade mark and the name of the cluster founded by a consortium of three companies:
Next Planet,
Online Services and
Widecom Systems.
LegitimID® enables people to be responsible, in the know and in control both as distinctive, virtual individual presence and online citizens.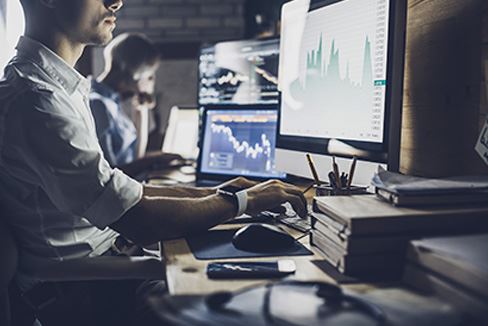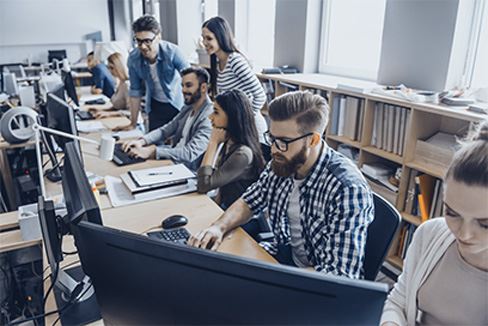 What we do
In line with our mission, we are developing LegitimID® innovation cluster for digital identity, opening it to innovative entities who are sharing knowledge and resources to co-create value and ensure economic growth.
LegitimID® Innovation Cluster for Digital Identity Objectives:
• Build the LegitimID® ecosystem
• Develop the digital identity management model for organizations and individuals
• Showcase the solution for digital identity management "Advanced identity management and authentication solution using converged technologies and ensuring higher levels of security for access to critical applications and platforms: LegitimID®"
• Increase the speed of implementation and marketing of LegitimID® services and products;
• Promote digital identity, products and services supported by LegitimID® (web, webinars, conferences, economic missions, partnerships, etc.);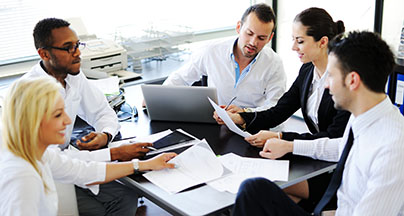 Vision
We believe that digital identity enables us to be responsible individuals and fully qualified, trustworthy citizens for knowledge society.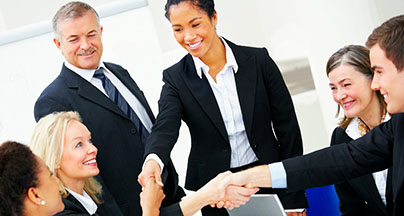 Mission
LegitimID® Innovation Cluster for Digital Identity aims to become the environment for fostering innovation and value co-creation, the reference for digital identity solutions and services, and the cooperation model for economic growth.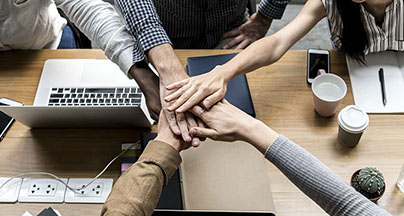 Values
Tech-savvy, research-oriented, value-creators, enthusiasts and trustworthy, we shall preserve our identity and soul on the earth and in the cloud.