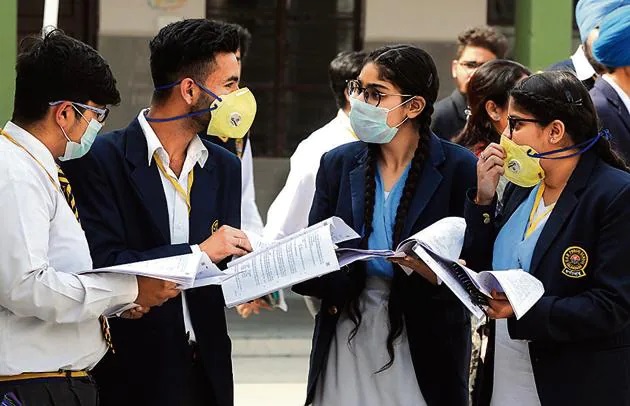 Context
Ensuring a high level of quality of educational activity and achieving excellence in research are common objectives of collaboration between educational institutions and entities in business.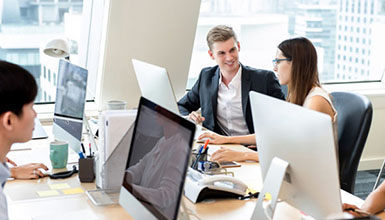 The link between education and research is a condition for the training of professionals, capitalizing on human potential and economic growth. Digital identity is a field of research and development with multiple implications in society having applications in sectors such as banking, finance, transport and international circulation, health, education, administration.
The current pandemic context has highlighted the need for identity solutions especially in the medical, legal and educational fields, especially for insurance a legal framework for carrying out activities through remote work technologies.
Academy of Economic Studies, National Institute for the Training and Advancement of Lawyers, The Transplant Foundation are institutions with which we have already being engaged in testing LegitimID® solutions.